---
Projects
Spotter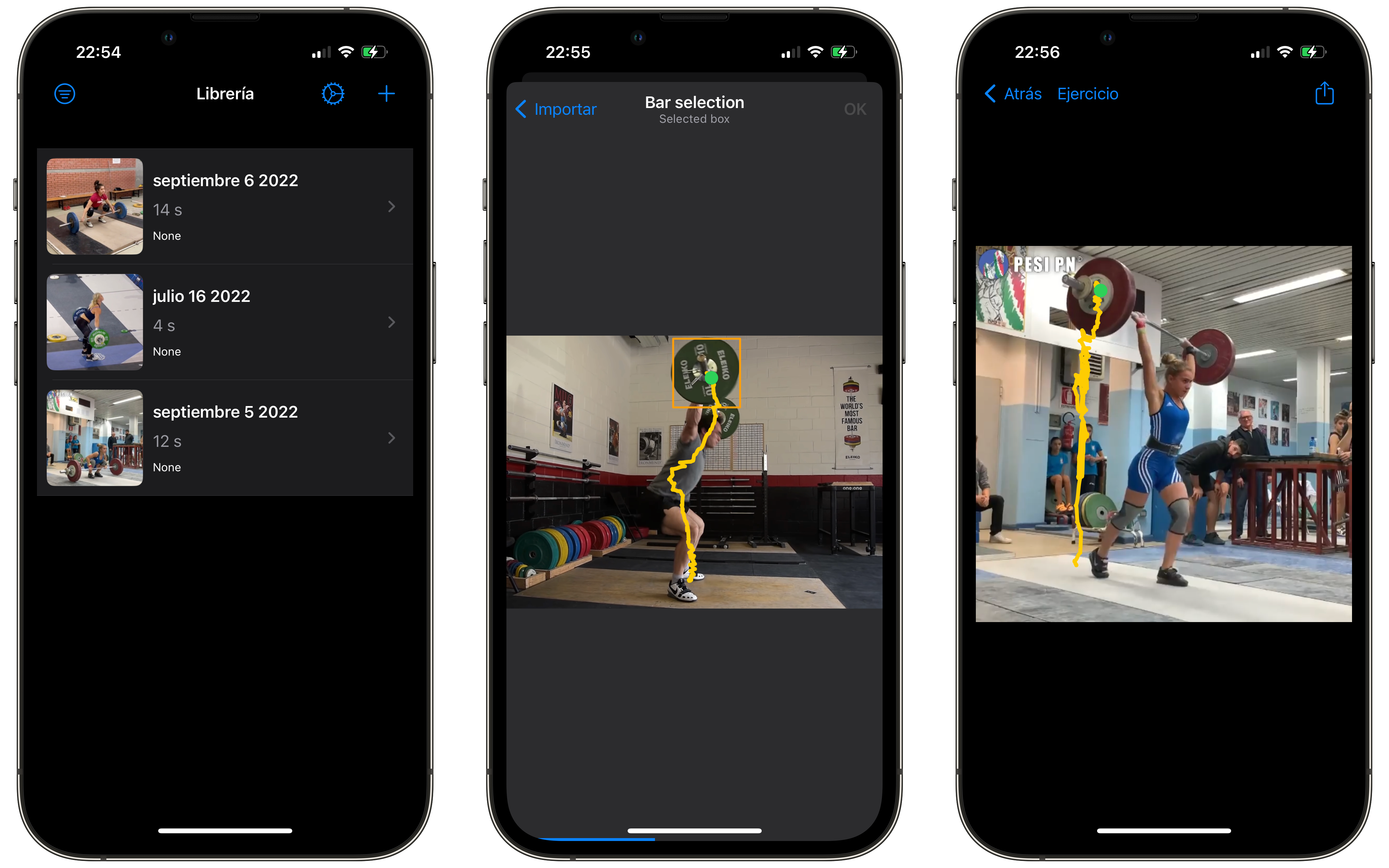 Visual aid for weightlifters to display the trajectory of barbell exercises overlayed on a pre-recorded video. Uses custom Object Detection ML model & Vision to track the barbell's path and help lifters improve their technique across different weights and exercises.
Player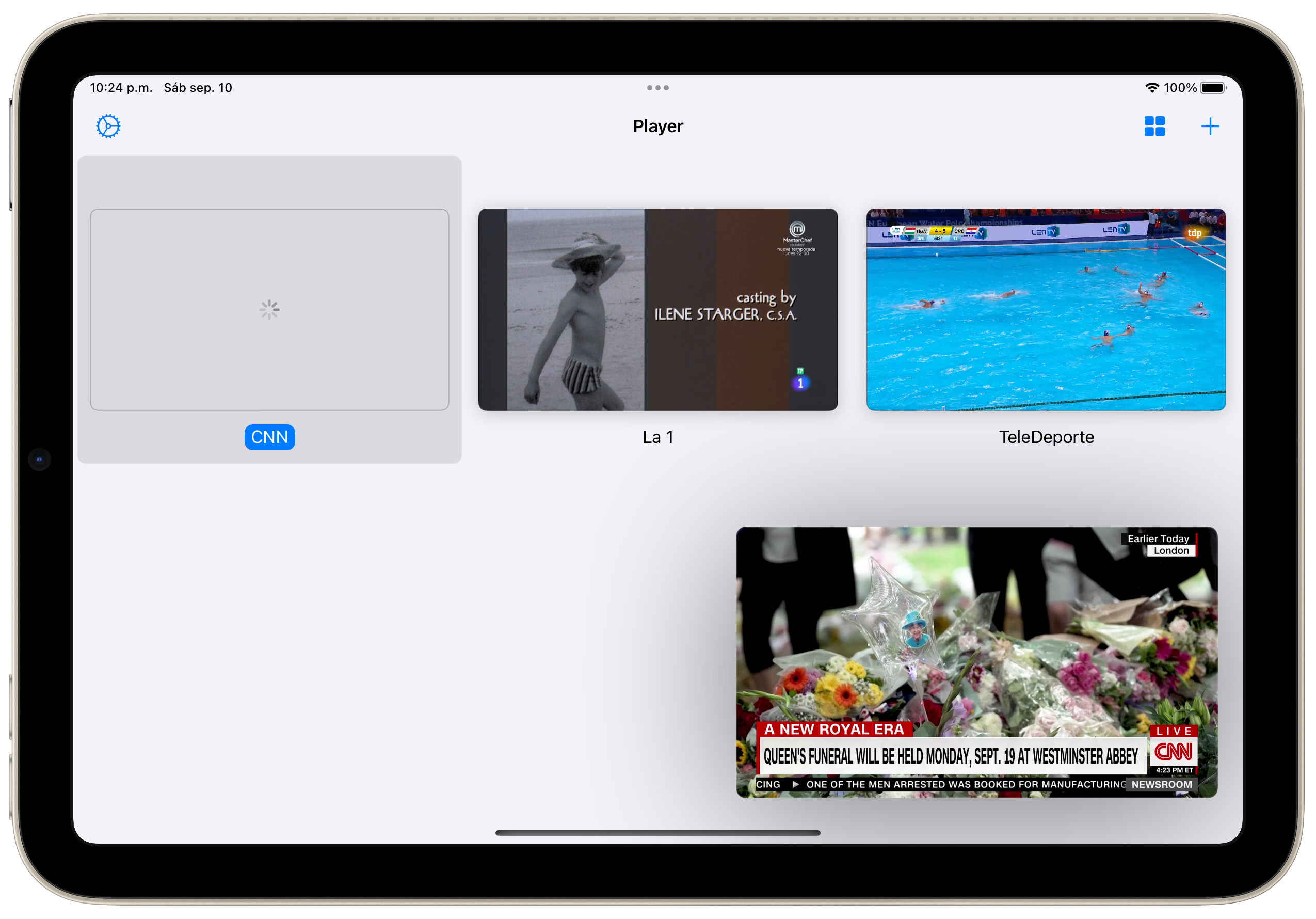 Universal app (iOS, iPadOS & macOS) to stream HLS & m3u8 links to watch live television.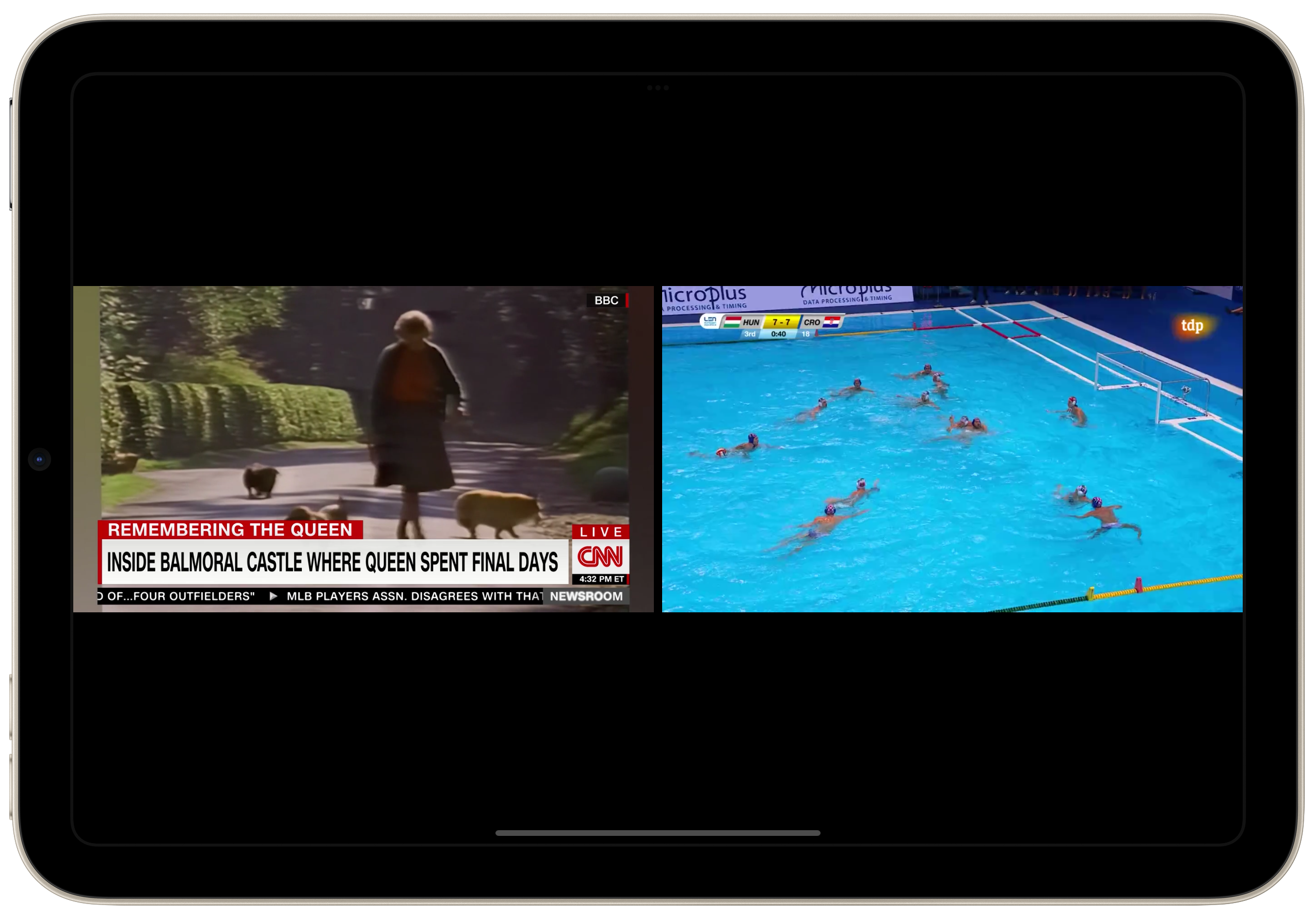 Support to play multiple streams at the same time.
Diarios
Universal app (iOS, iPadOS & macOS) to read daily official government bulletins (gazettes) for different spanish regions and institutions.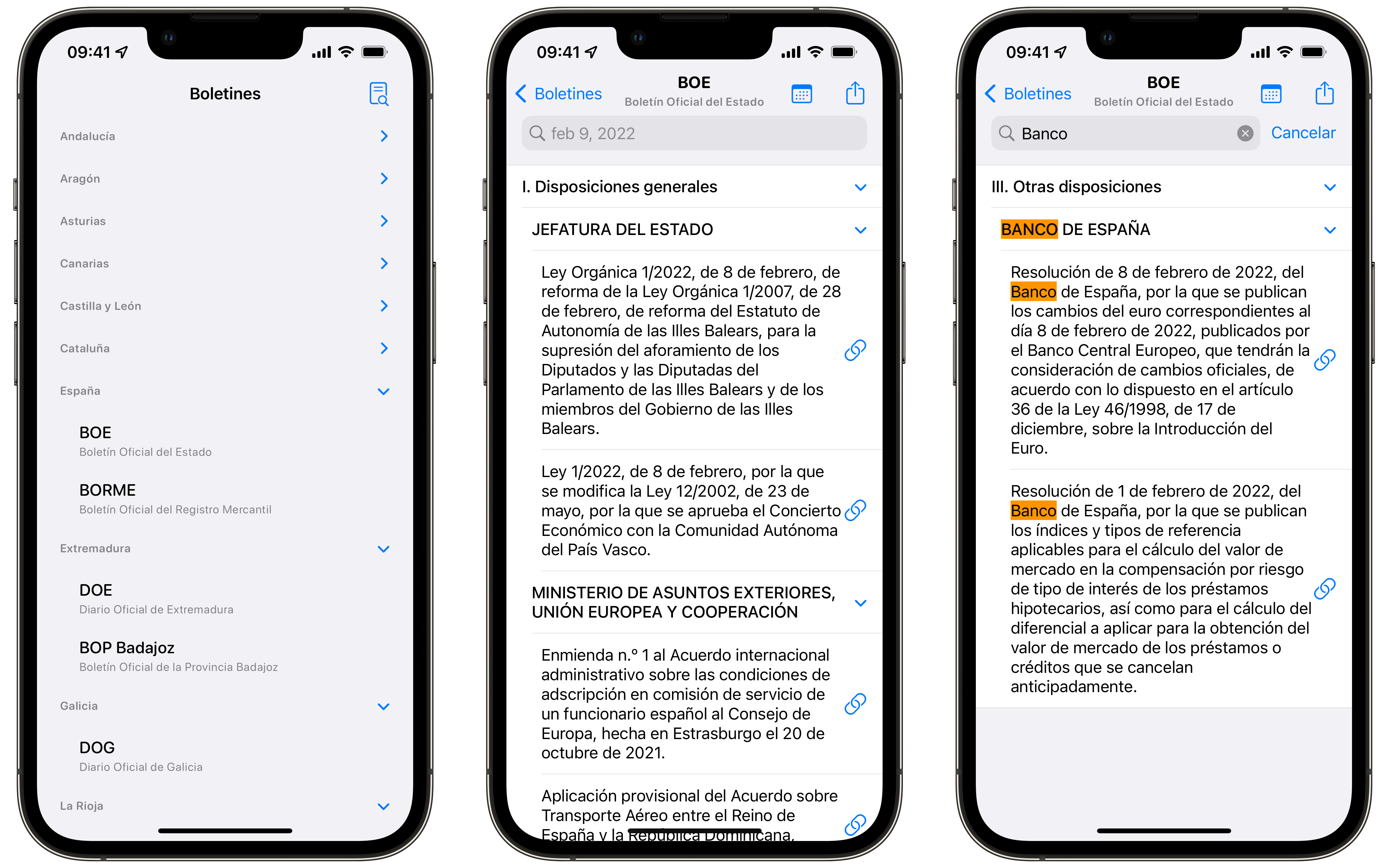 Full keyboard navigation support from the UIKit Focus Engine
Full support of state restoration mechanisms
Usage of modern UICollectionView configuration and diffable data sources
Available for iOS, iPadOS & macOS through Catalyst
---
Singlet
HealthKit-based running log.